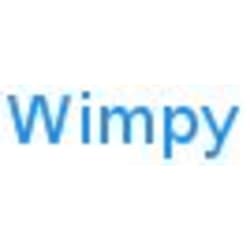 Wimpy Analytics LLC
What We're About
Wimpy Analytics was founded with the vision of transforming interesting data into fun and engaging software.
We gave away over $30,000 in prizes directly to our community of users through our original innovative sweepstakes brand coppergoose.com--and that was just beginning!
Coppergoose.com is now inactive, which has allowed us to take all we learned about sweepstakes during its lifetime and begin development of a revolutionary [Citation needed] user-empowering sweepstakes platform called PrizeMojo.com.
Stats
Karma: 0
Sponsor Rating: None yet
---
All Comments (1)
Wimpy you are everything to me.