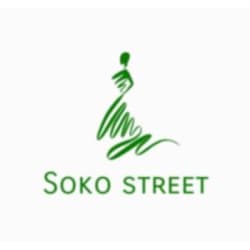 Soko Streetwear
Soko Streetwear is the top online fashion store for women & men. Soko streetwear is a unique online fashion store with a mission to deliver an outstanding shopping experience and offer broad selection of products including; Jeans, dresses, Jackets, Dashiki shirts, Dashiki dresses, skirts & more.
Stats
Karma: 582
Sponsor Rating: 50/100
Sponsored Giveaways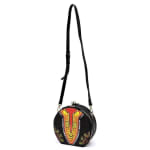 ---
All Comments (2)
have not recieved my prize that i won????