KEA Productions International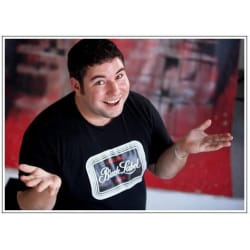 KEA Productions International
We work closely with up and coming TV, music and film artists as well as charitable causes in and around our community. Below are some articles and clips surrounding a new show, "Chef Jamie" that we have coming soon as well as some bonus material from the artist!
Chef Jamie
In Thanks and Appreciation
Some excellent media from our close friends and inspirations.
Bonus Material
Stats
Karma: 0
Sponsor Rating: None yet
Connect
---
All Comments (1)
WELCOME TO OUR BRAND NEW PAGE! GLAD YOU ARE HERE :) STAY TUNED FOR GREAT PRIZES AND EXCITING NEWS AND PROMOTIONS! BEST WISHES, CHEF JAMIE