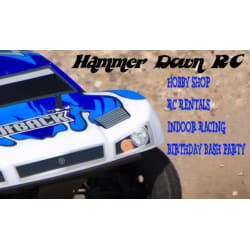 HDRC Hobby Shop
Hammer Down RC home of the price smasher challenge. We will meet then beat anyones price by 5% no matter what.
Stats
Karma: 0
Sponsor Rating: 50/100
Sponsored Giveaways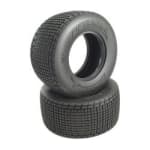 ---
All Comments (1)
I'm truly hoping that you will send the prize I won. Even if it's not on time for my nephew's birthday, I really want to give this to him! Please, please don't be one of those flash-in-the-pan companies that doesn't care about their reputation...