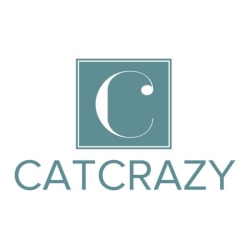 Cat Crazy
Cat-Themed Items for ALL Cat Lovers. Cat Watches, Cat Jewelry, Cat Phone Cases, Cat T-Shirts & Cat Apparel. If it's Cat Related, find it HERE! Even Cat Home Decor items. As true Cat Lovers, we donate a portion of ALL proceeds to benefit our feline friends' shelters, rescues & causes. The biggest and most important of which is DECLAWING. Check out our Adopt page if you want to adopt a cat in your own area. We also keep a tally of our donations supporting the efforts to ban declawing nationwide on the Adopt page too.
Stats
Karma: 804
Sponsor Rating: 100/100
Connect
Sponsored Giveaways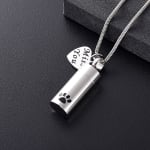 ---
All Comments (1)
Best of luck to all who enter. If you're a Cat-Crazy, we'd love for you to stop by our store and browse. We have many fantastic items for Cats and the Cat-Crazys who love them. Find the purrr-fect gift for the Cat-Crazy in your life or for yourself if you fit the bill! Your purchases help find "furever" homes for rescued kitties too.