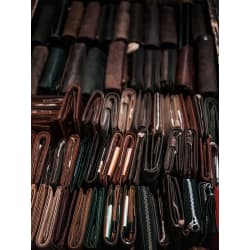 Blu Collar Syndicate ( website)
Luxury items for the working people of this country. Leather bags, men's grooming kits, flasks, watches.
Stats
Karma: 0
Sponsor Rating: None yet
Sponsored Giveaways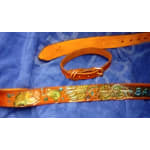 ---
All Comments (1)
I need an address, size, initials. Please contact me Mr Putnham. I want to get your prize out as quickly as possible. Congratulations.