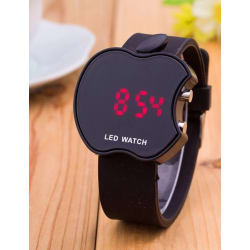 Giveaway: Time is money. Get a free watch
(Delivered)
Save time and money. Get a free watch today.

Prize: Free watch
Available on planvogue.com
Estimated Value: $9.99
Time is precious, time is money, time wasted can't be regained. Always stay on time with a watch to help keep you on track. Get a free watch today.
Sponsored by: Planet Vogue
Sponsor rating: 100/100
Giveaway Status:
Winner Selected

08/20/2019

Planet Vogue has received up to 1703 karma for delivering the prize!
These were the winner's odds
Yet more giveaways for you (new and somewhat related)