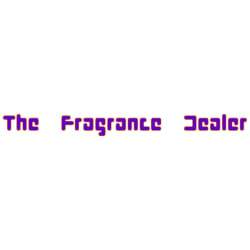 More details:
Winner did not receive prize
Giveaway: The Fragrance Dealer EPIC summer giveaway! Win a $100 Store Gift Card!!
(Delivered)
We are super excited to give away $100 Store credit to use as they please on our site!! Who doesn't like a epic giveaway?? Especially when it's for fragrances!!
Make sure to follow us on instagram @TheFragranceDealer for our other epic giveaway via instagram!! Follow us for a chance to win $100 dollar gift there as well!

Prize: The Fragrance Dealer Gift Card ($100.00)
Available on thefragrancedealer.com
Estimated Value: $100.00
OMG! THE MOST EPIC GIFT TO GIVE! THE GIFT OF SMELLING AMAZING!
Consolation Prize: 10% off your First order
Anyone who enters but doesn't win The Fragrance Dealer Gift Card ($100.00) will receive a code to unlock the discount.
Giveaway Status:
Winner Selected

08/18/2020

The Fragrance Dealer has received up to 1518 karma for delivering the prize!
These were the winner's odds
Yet more giveaways for you (new and somewhat related)