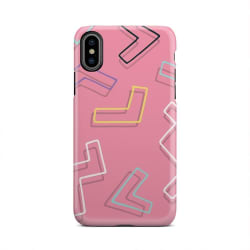 More details:
Giveaway: The Best Decade EVER. Don't @me...
(Delivered)
Win a totally 90s inspired phone case for iPhone or Samsung - BEFORE it hits our Phone Garb shop!
Why this giveaway is awesome:
You have a phone
You love the 90s

Prize: Totally Bangin' Hella 90's Phone Case!
Estimated Value: $36.99
Oh the 90s - a decade that possessed a sense of happiness. Now you can own a piece of it - whether you lived through it or not - via this sweet phone case before it goes live on Phone Garb!!
We're offering on case and will ask the winner what kind of phone (iPhone or Samsung)
Consolation Prize: Buy 1 item, Get 1 item at 30% off
Anyone who enters but doesn't win the Totally Bangin' Hella 90's Phone Case! will receive a code to unlock the discount.
Giveaway Status:
Winner Selected

11/05/2018

Phone Garb has received up to 106 karma for delivering the prize!
These were the winner's odds
Yet more giveaways for you (new and somewhat related)