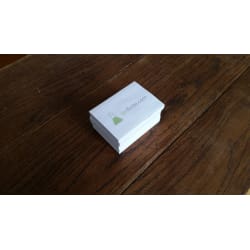 Giveaway: Ten limfinite.com Post-it pads
(Delivered)
We are giving away ten limfinite.com Post-it pads. Limfinite.com is a fast, secure, cloud-based Laboratory Information Management System (LIMS). Post-it pads are sticky notes developed and sold by 3M.

Prize: Ten limfinite.com Post-it pads prize
Estimated Value: $10.00
Sponsored by: Someone long forgotten...
Sponsor rating: 100/100
Giveaway Status:
Winner Selected

05/11/2016

someone long forgotten... has received up to 47 karma for delivering the prize!
These were the winner's odds
Yet more giveaways for you (new and somewhat related)
---
All Comments (1)
Surprisingly, I actually need something like that..