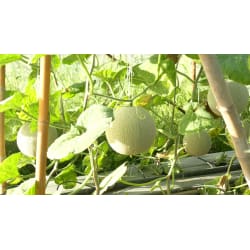 Giveaway: le la
(Forfeit)

Giveaway Status:
Prize Forfeit

: The winner did not claim the prize (by providing their delivery information) within 2 weeks.
Yet more giveaways for you (new and somewhat related)
---
All Comments (3)
Yeah sometimes stores will run a giveway and open the store part way through. Clearly that didn't happen here.

A.L. - 03/18/2020 5:11 p.m. (direct link)

Hey, boss dudes, don't think this is an actual legit giveaway...