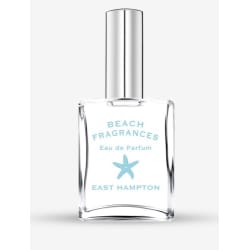 Giveaway: East Hampton Beach Fragrance Giveaway
(Delivered)
What better way to start the summer than to smell amazing!

Prize: East Hampton Beach Fragrance Giveaway
Estimated Value: $44.00
EAST HAMPTON Drift effortlessly into an early summer vibe with a beautiful bouquet of fragrant Orchid Petals stirred with sparkling Citrus Fruit. Fresh and exotically floral. - -a spritz of pure sunshine
Giveaway Status:
Winner Selected

06/16/2019

Chica Boutique NY has received up to 175 karma for delivering the prize!
These were the winner's odds
Yet more giveaways for you (new and somewhat related)