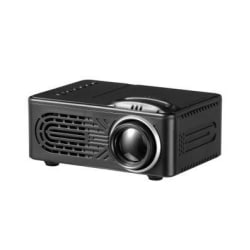 More details:
Winner did not receive prize
Giveaway: Customer Appreciation
(Delivered)
Your visits and purchases are appreciated in advance. Good luck in the sweepstakes to win one of these amazing products!
Prize: Divine Prizes | Choose One
Available on 4thelolo.com
Estimated Value: $29.99
Here are the prizes available to choose from for the specified sweepstakes dates listed. Please submit your entry to have a chance at winning one of these items!
These were the winner's odds
Yet more giveaways for you (new and somewhat related)