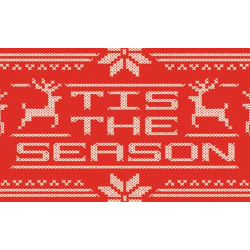 Giveaway: A Brand New $50 Amazon eGift Card!
(Delivered)
Prizemojo has been featured as a top 4 Beta on BetaPage.co. We figured, in celebration, how about a brand new $50 Amazon eGift card?
That's like 50 bucks you can use for last minute Christmas shopping... or you could always buy something and run your own prizemojo giveaway with it :)
By the way, we have no shame, so if you have a minute, swing on over to our BetaPage.co listing and upvote us!

Prize: $50 Amazon eGift Card
Available on amazon.com
Estimated Value: $50.00
Prize is digital
$50 Amazon eGift Card to be delivered to your inbox!
These were the winner's odds
Yet more giveaways for you (new and somewhat related)
---
All Comments (3)
Wow 90 karma for passing right now...

What a great way to get Christmas presents to the twin granddaughters who are out of state!!

2clever4tehmojo - 12/15/2016 1:50 p.m. (direct link)

Didn't see that coming