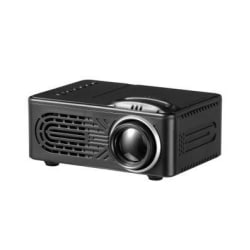 Giveaway: 4 The LoLo Weekly Raffle
(No Entrants)
Showing appreciation to our supporters by giving back!
Prize: 10/20/20 - 10/25/20 Prizes
Estimated Value: $29.99
These are the prizes available to choose from for the specified sweepstakes dates listed. Please submit your entry and to have chance at winning one of these items!
Giveaway Status: No entrants so no winner. Looks like everyone was a bit too generous in passing!
Yet more giveaways for you (new and somewhat related)