Your giveaway will follow a similar layout as this example but will, of course, be far more interesting. Below are a few (real, and also quite interesting) example sponsors to give you an idea of the kinds of giveaways people have been running.


And so many more examples yet and still those left to be tried. Best of luck!
A special message from one of our sponsors...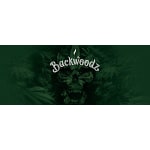 Awarded Giveaways (We have a winner for each and every one of these giveaways)